Groundcheck is a geotechnical investigation company founded and directed by a certified geotechnical engineer with esteen experience in the industry.
Our combination of knowledge, experience and understanding of complex geological nature across Indonesia allow us to offer you the highest quality of work in term of cost and time efficiency.
Groundcheck has extensive experience in conducting geotechnical drilling in mining, geothermal, large smelters, infrastructure, wind farm, industrial, large factory, hospitality, residential and commercial development.
We have professionally unmatched teams that could assist you in handling all the technical, non technical issue and logistic requirement needed to accomplished project in the most remote area in all over Indonesia to commercial development in the crowded area in Jakarta.
At Groundcheck, we understand the importance of having the right equipment for geotechnical drilling and investigation projects. That's why we own and operate a range of drilling rigs and equipment suitable for the diverse needs of our clients in Indonesia. Our fleet of drilling rigs includes 27 spindle man portable drilling rigs. With some smaller rigs that are ideal for swallow boreholes in extreme terrain, remote, and difficult areas. These lightweight rigs are specially suitable for geotechnical investigation remote projects in Indonesia. In addition we owns larger drilling rigs with capability to drill up to 175 meters. Our team of skilled technicians is equipped to handle these rigs and ensure that they operate efficiently and safely.
In addition to drilling rigs, we also own and operate a range of CPT frames and equipment, including five 2.5-tonne CPT frames and two 10-tonne CPT frames. We also own a CPTu geomill from the Netherlands, which is a state-of-the-art piece of equipment for geotechnical investigations.
With our extensive range of drilling rigs and equipment, we are well-equipped to handle any geotechnical drilling project in Indonesia, no matter how challenging or complex. Our experienced team of engineers and technicians are committed to providing reliable and high-quality services to our clients. Contact us today to learn more about our equipment and services.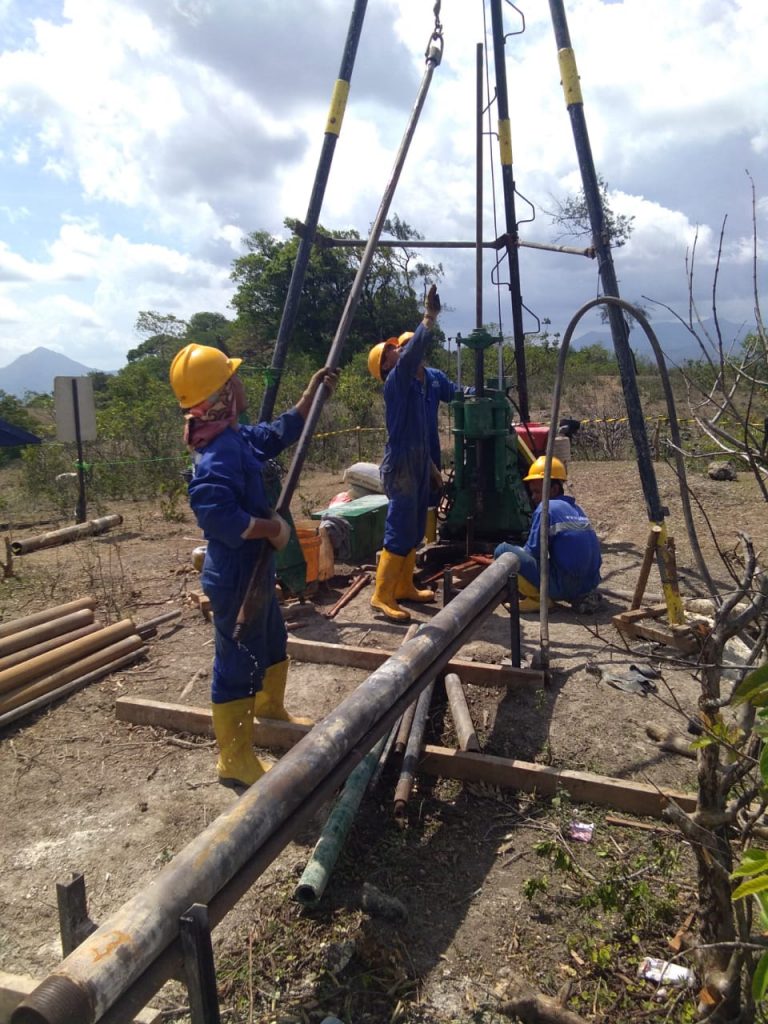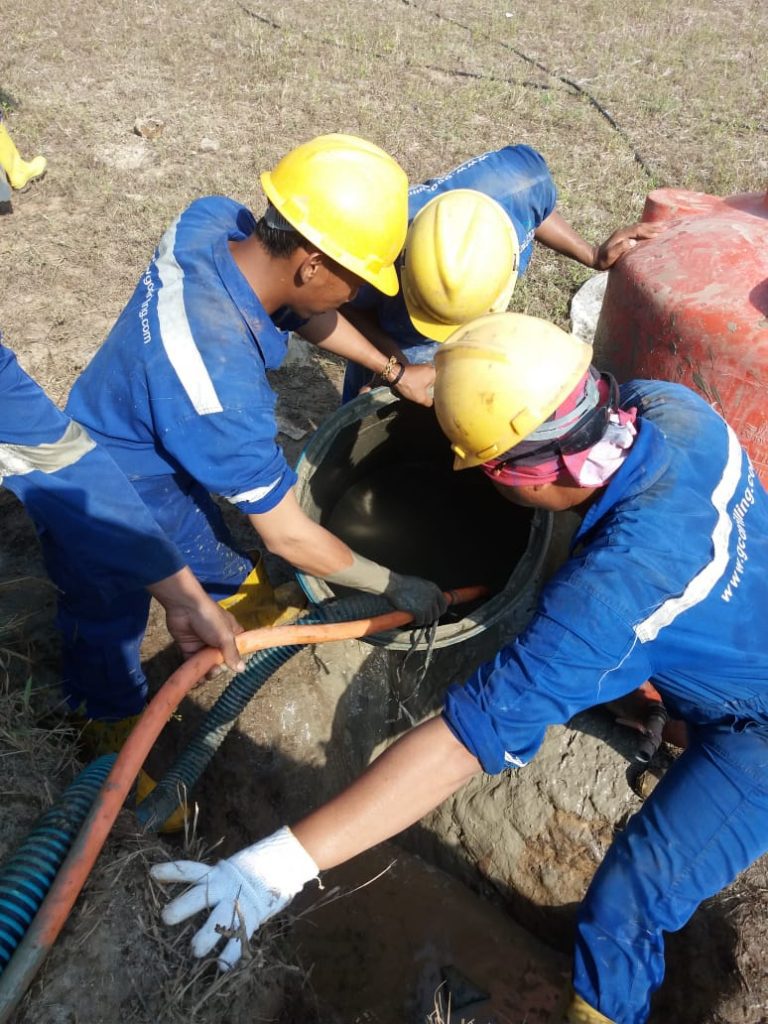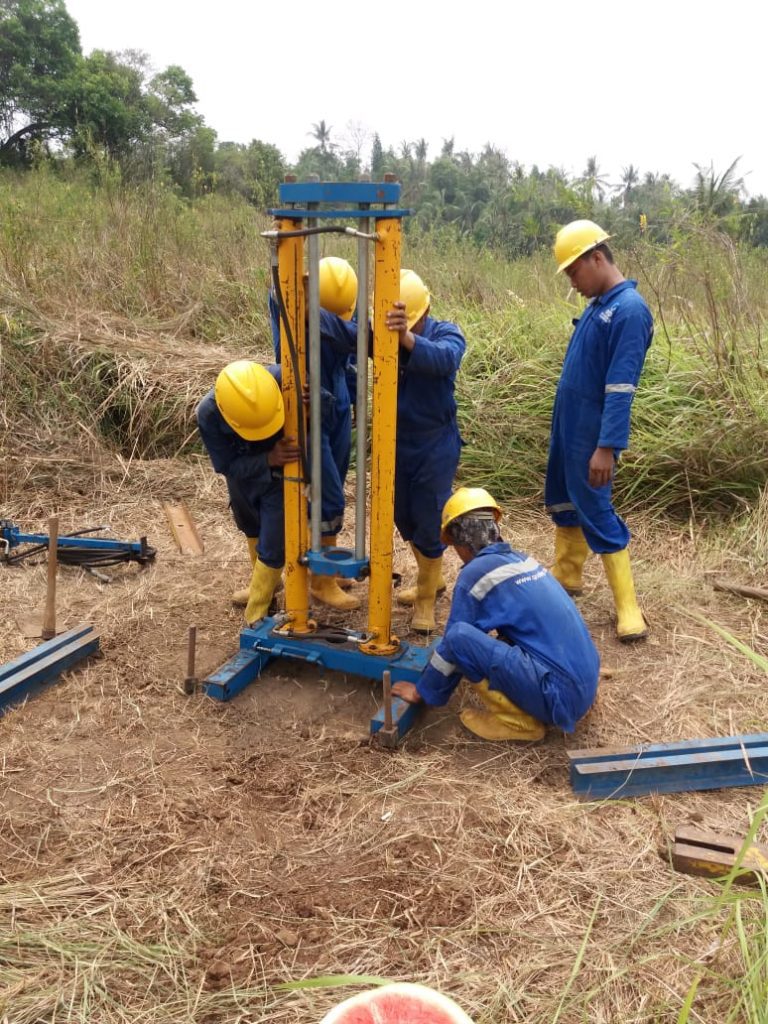 Since it was founded in 2013 , Groundcheck has worked on projects across Indonesia, which has enabled us to grow and specialise alongside our clients. We work to earn our clients' trust and satisfaction by consistently responding to their needs with sound technical advice and innovative solutions.
It is our priority to strive for the perfect safety record. All our site personnel are provided with all necessary protective safety equipment for designated work. We are also committed to regularly maintenance and inspect the equipment to ensure all our drilling equipment performing exceed the safety level requirement.
Besides the basic personnel protective equipment, we provide fire extinguisher, first aid kits and body harness in all drilling rig. We also ensure that rotating parts of the equipment are guarded.
At Groundcheck, we make sure that the maximum safety compliances are not only a requirement but an expectation that must be maintained all the times.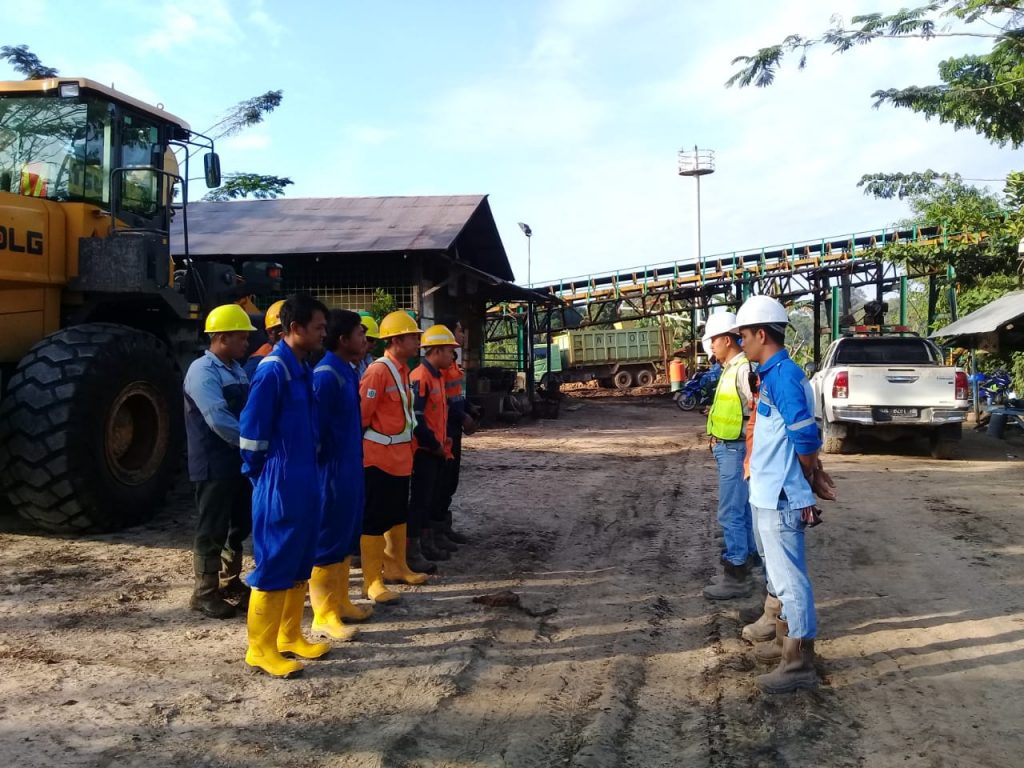 Level 11 – One Pacific Place SCBD
Jl Jend Sudirman Kav 52 – 53
Jakarta Selatan, 12190
PT Groundcheck Inti Indonesia.
Vivo Business Park.
Blok J No 15.
Jl. Pembangunan 3, RT.001/RW.004, Karang Anyar, Kec. Neglasari, Kota Tangerang, Banten 15121
Desa Tawahan RT. IV
Kec. Juai, Kab. Balangan
Kalimantan Selatan, 71665.