GEOTECHNICAL AND ENVIRONMENTAL DRILLING SERVICES
Groundcheck established in 2013 and has completed over 100 projects in Indonesia. Our combination of knowledge, experience and understanding of complex geological nature across Indonesia allow us to offer you the highest quality of work in term of cost and time efficiency.
Groundcheck has been trusted in carrying out Soil Test, Geotechnical, Standard Penetration Test (SPT) projects, Test Pit, Ground Water Level Monitoring, Coring Sampling, Cone Penetration Test (Sondir), DCP, Vane Shear, Sand Cone, Hand Boring and Soil Test in River/Ocean.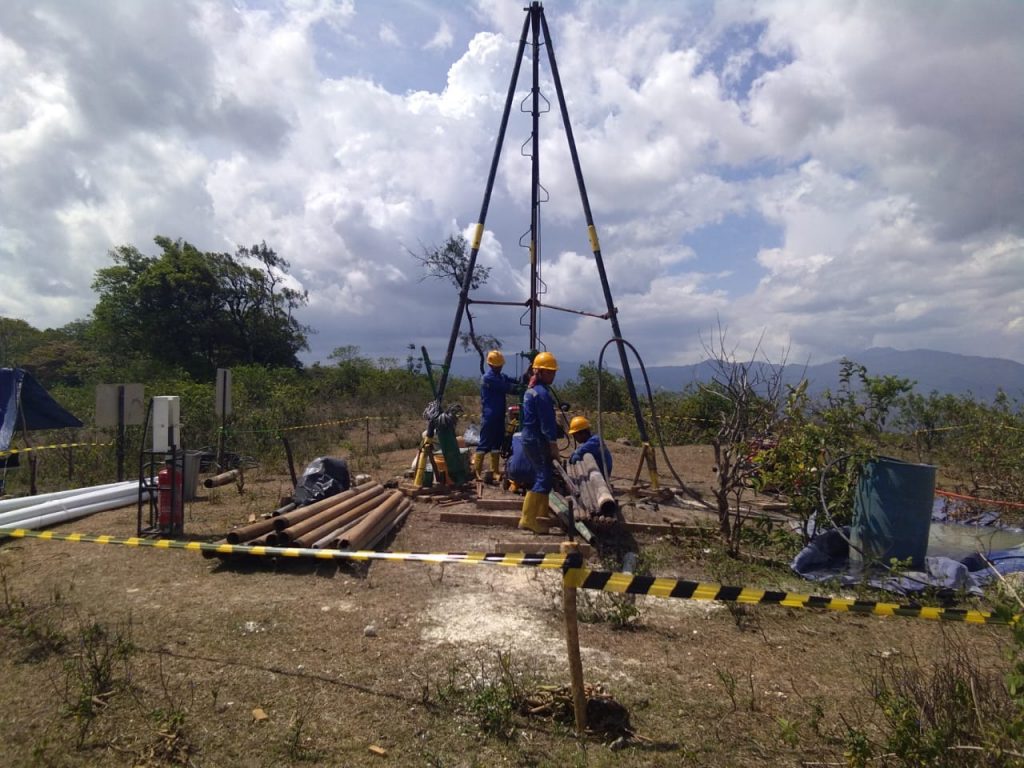 With the experience and expertise of our human resources, we will provide services with the best work results with high standards because we are a company that is highly committed to providing the best service for companies that need our services.
INNOVATIVE SOLUTIONS. SOUND TECHNICAL ADVICE.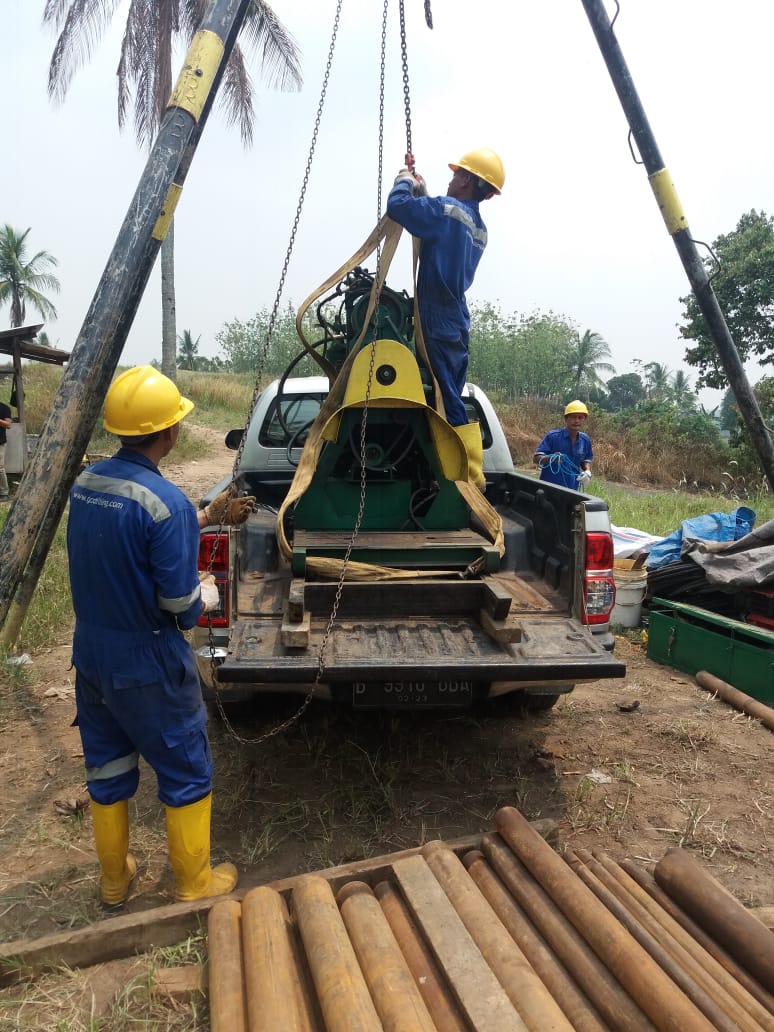 Quality – Providing highest drilling quality even in the most remote area and complex location and situation in the timely manner. We have implemented continuous equipment and rigs quality programmed. In addition, we also developed skills and knowledge of our personnel ensuring that all of our personnel understand that work quality that we aiming for.
Ethic – We never comprised the integrity of our data and samples. In the rare case where we face difficulty in fulfilling the initially agreed scope in time, we will provide honest report to our client on the problem that we face and discuss on the possible solution. It is not an option for us to report the false data or manipulated information to our client.
Safety – Ensuring the safety of all our personnel and others party that involved in the project. At groundcheck, we always provide adequate safety tools and equipment in all the work site. We have promoting safety awareness to all of our personnel. We believe in the motto that " Do it safely or do not do it at all".

PT Groundcheck Inti Indonesia
Nomor Induk Berusaha (NIB):
912010153076
Surat Izin Usaha Jasa Konstruksi (SIUJK):
17/C.31/31.74.07.1006.02.010.K.1.a.b/2/-1.785.56/e/2021
Surat Izin Usaha Jasa Pertambangan (SIUJP):
11/1/IUJP/PDMN/2021
Level 11 – One Pacific Place SCBD
Jl Jend Sudirman Kav 52 – 53
Jakarta Selatan, 12190
PT Groundcheck Inti Indonesia.
Vivo Business Park.
Blok J No 15.
Jl. Pembangunan 3, RT.001/RW.004, Karang Anyar, Kec. Neglasari, Kota Tangerang, Banten 15121
Desa Tawahan RT. IV
Kec. Juai, Kab. Balangan
Kalimantan Selatan, 71665.